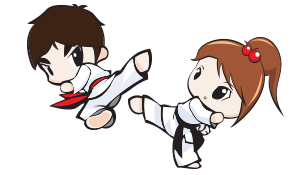 REMINDER: If you are planning on testing for your next rank, please arrive at 11:30 am tomorrow; testing starts promptly at 12:00 noon. Good luck to all participants!!
Also, we will hold class as usual on Monday December 22, 2014.
Lastly, we will be on break from December 24, 2014 through January 4th, 2015. We will re-open at usual on January 5th, 2015.
Happy Holidays!