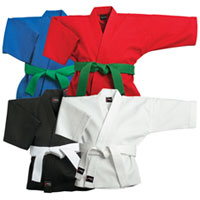 The NATA martial arts supply store satisfies the needs of Martial Artists near and far by offering the best martial arts equipment from reputable sources such as MTI trading and NOW foods ensuring the best quality at highly competitive prices. Featured products include:
Full uniforms
Sparring safety gear
Ranking Belts
Training Equipment
Practice Weapons
Instructional Video
Vitamins and Supplements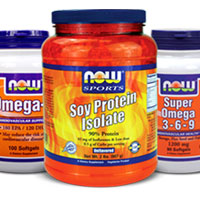 We carry supplies for Taekwondo, Hoijeon Moosool, Hapkido, Tai Chi, Kung fu, Ninjutsu, Karate, Judo, Aikido, Kendo, Jujutsu, BJJ, Boxing, MMA, Kickboxing, Self-defense, and many more. No matter what style, if you need a particular item, we can get our hands on it. For more information don't hesitate to contact us or give us a call at (734) 482-1332.